Work Hard, Play Hard
We like to pride ourselves on staying true to our company values and purpose. It's even on our name tags! Internally, we promote amazing customer service, financial success, an awesome place to work, and great medical care!
Our purpose is to serve our communities, provide a WOWZA experience for our customers, and to leave a legacy of leaders. Because of this, our company is VERY involved in local community projects or charities.
We employ over 400+ team members company-wide and are growing every year. We have urgent care clinics spread across Arkansas, Texas, Oklahoma, and Louisiana and also have several other businesses that offer other health services and more!
Fun facts
If you see a big red slide attached to one of our buildings, it is not a fire escape! It is for patients and employees to enjoy.
We have dress up days once a month for employee fun and community interaction.
Our owners invest thousands of dollars each year providing state of the art leadership training to our employees.
We have yearly award ceremonies where we give out thousands of dollars worth of prizes!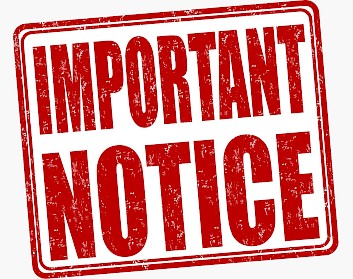 Ready To View Our Job Listings?
Due to recent fraudulent recruiting activity, please know HealthCARE Express does not collect any financial commitment or financial information from candidates as a pre-employment requirement.
Take a look at our Offical Recruitment Process so you will be better prepared to spot a fraudulent job offer.
After you review our hiring procedures, take a look at our current Career Opportunities!