Urgent Care X-Ray Services
It is our mission to provide our patients with top of the line customer service while giving them access to amazing in-house x-ray services. You can expect great care from our friendly staff, a calm environment, and advanced equipment that will provide superior service to both patients and referring physicians.
With these x-ray services, we are able to detect and treat minor bone fractures onsite in our urgent care facility. We also offer more affordable pricing compared to the x-ray services compared to the emergency room! Don't break your bank trying to fix your broken leg— come visit us at HealthCARE Express!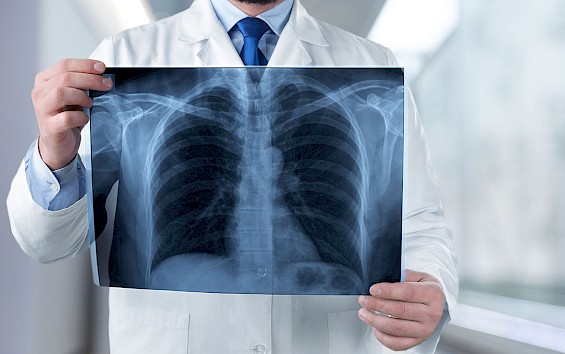 Now Offering CT, MRI, & ULTRASOUND in Texarkana Texas

If you are in our Texarkana area, our Richmond Road clinic offers additional imaging services that go beyond X-Ray for a more affordable option when compared to using a hospital.

Most scans performed at our facility are scheduled for the same day and at a fraction of the cost of using a hospital.

If your doctor feels you need a CT, MRI, or Ultrasound, ask them to refer you to HealthCARE Express Imaging and we will show you our "WOWZA" customer service experience! Our primary focus is providing you with amazing customer service at the most affordable price in town.

Frequently Asked Questions