High-Quality Care at HealthCARE Express: Your Partner in Swift Workers' Compensation Solutions
High Quality Care
HealthCARE Express provides high-quality care that benefits you and your injured employees. We provide convenient access to healthcare services with extended hours and weekend hours available, no appointment is needed, and cost to both the employer and employee is significantly lower than ER. We aim to get your team back to work as quickly and safely as possible.
The Healthcare Express Workers' Compensation program works so well because of our highly knowledgeable team and ongoing training. Our Work Comp specialists understand the importance of swift and accurate reporting. We understand the difference between recordable and non-recordable injuries and have access to an extensive referral network of specialists when additional care is needed. Our skilled providers will help identify the appropriate course of treatment, and create a return-to-work plan.
Our goal is to make your job easier by providing the documentation you need to make the appropriate decisions for your business. We submit claims directly to your Workers' Compensation Carrier or to you based on your preference.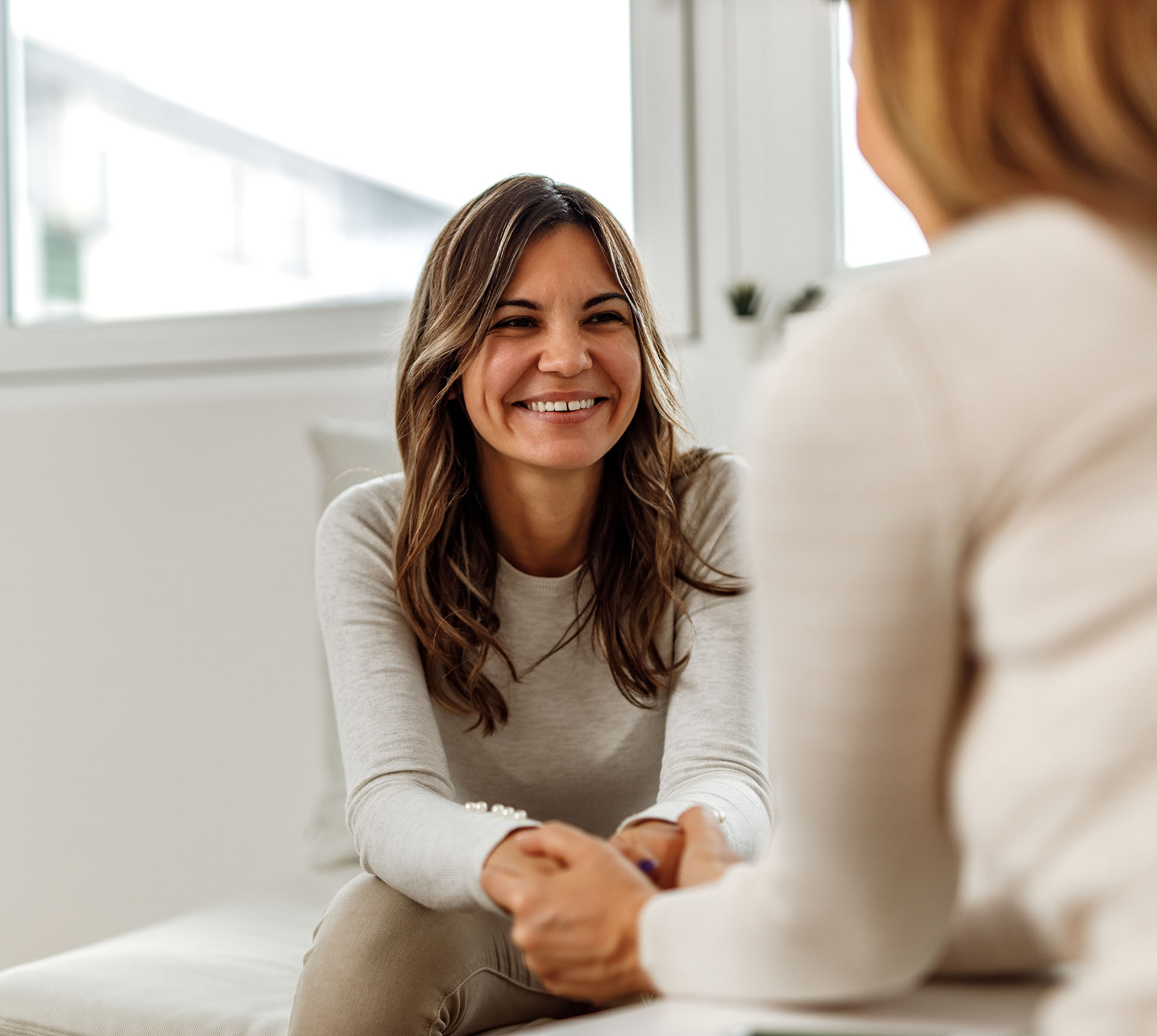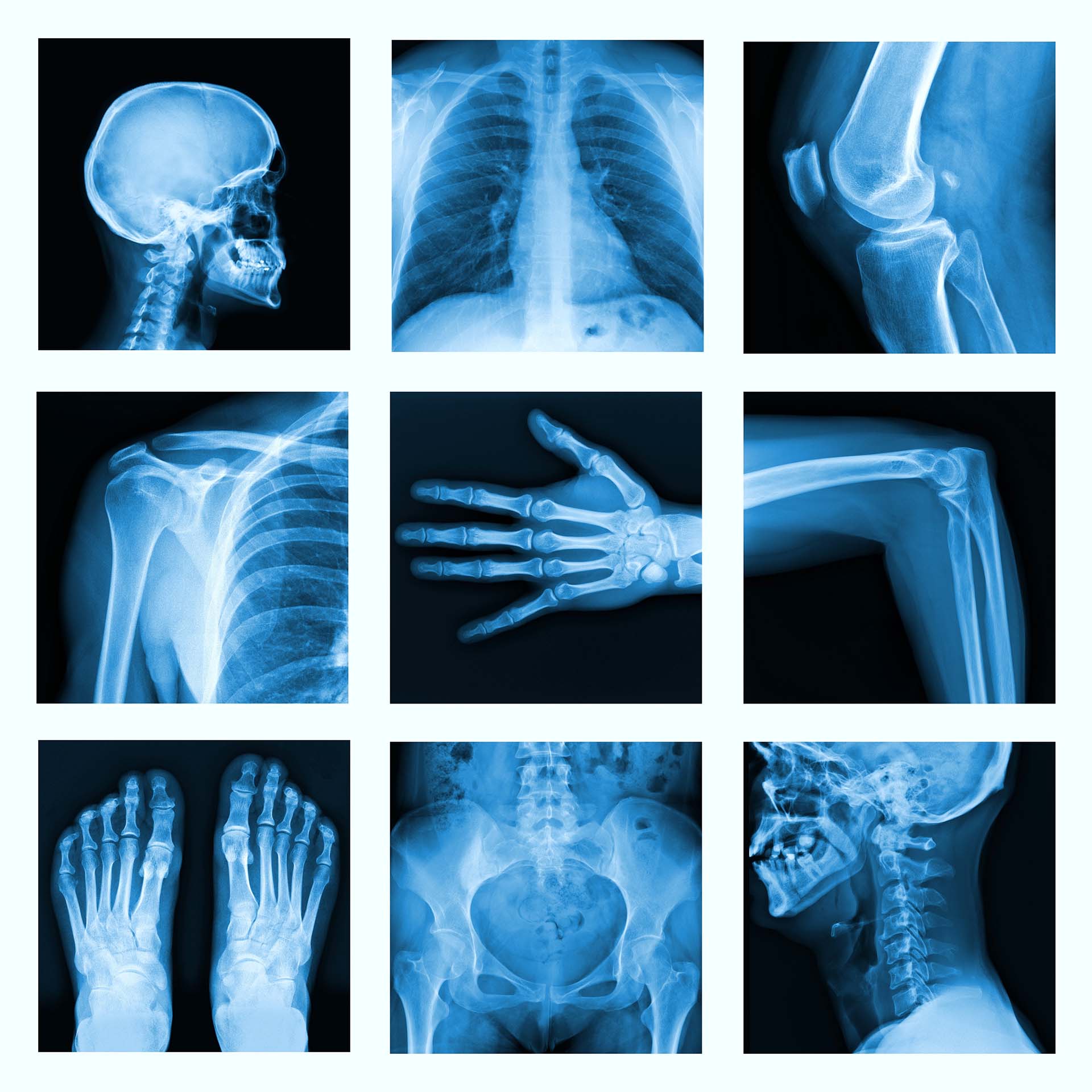 Healthcare Express offers:
On site lab and x-ray, extended & weekend hours with no appointment needed.
We treat a wide range of illnesses and injuries:
Broken bones
Cuts & Burns
Strains and sprains
Earaches
Cold & Flu
Covid-19
Strep
Abdominal Pain
Nausea and Stomach Ache
Headache and Migraine
Allergy Symptoms