Protect Your Business & Your Employees
Including drug testing as part of your companies safety and health not only protects your business, but your employees as well.
Our partners commonly offer pre-employment and random drug testing as well as regulated drug testing, when required.
Healthcare Express makes drug testing easy with no-appointment walk-in availability, extended hours, and on-site testing services. We Search for "drug testing near me" and you'll find Healthcare Express location near you.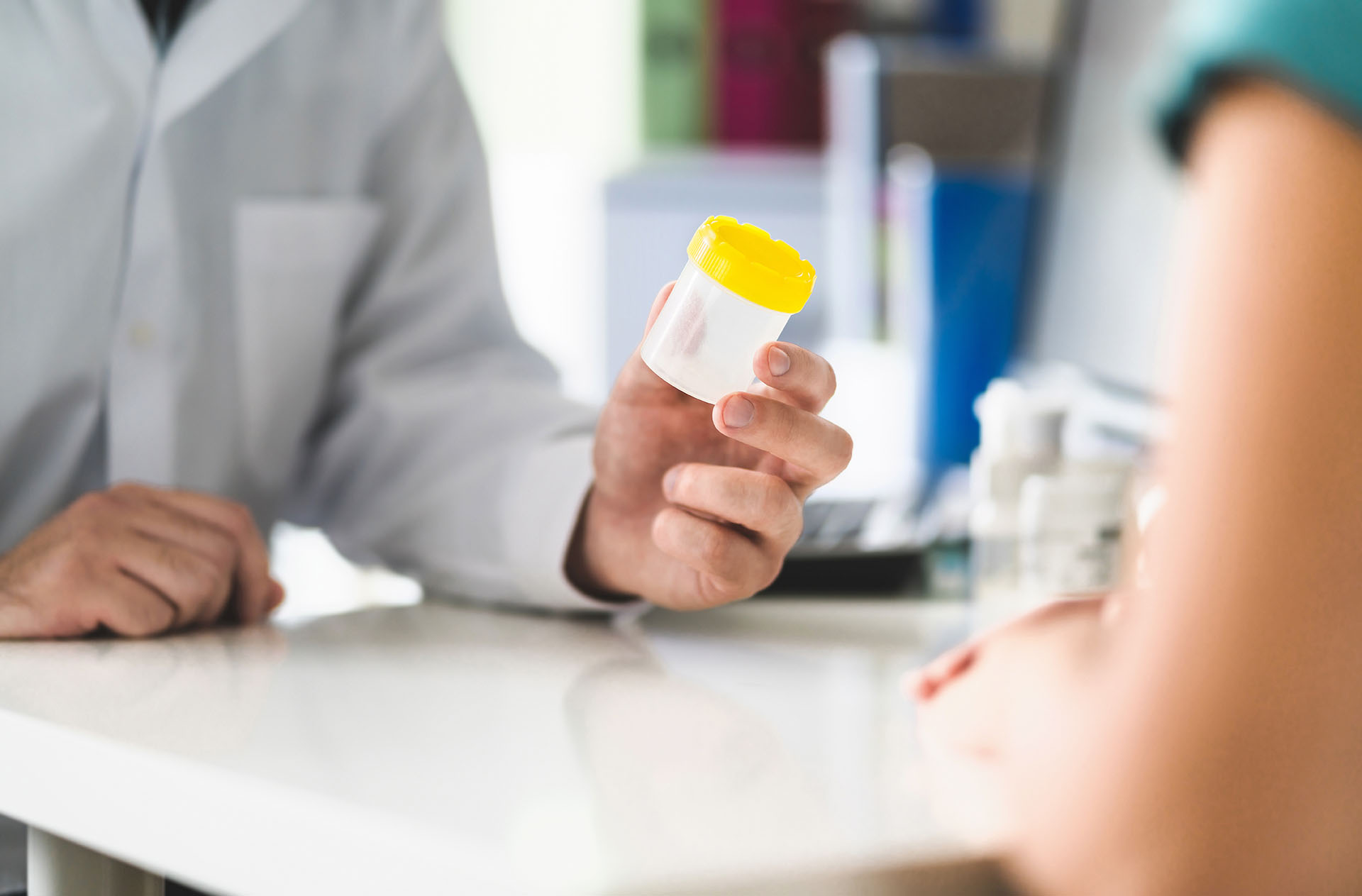 Services Include:
Federally Mandated & DOT
These tests follow strict government regulations pertaining to the people who are participating in safety-sensitive functions. Equipment such as 18-wheelers, buses, train-related travel, and air travel are likely all governed by the Department of Transportation and will have mandated drug and alcohol policies.
Non-mandated & Non-DOT
Any business with employees can and should have a drug and alcohol policy in place to protect the employer's bottom line. With nonmandated drug testing employers have the freedom. to choose the specific services for testing and how they impact the business.
Urine Tests
Healthcare Express trainers are certified through DATIA and collectors are certified through Nationwide Medical Review and follow strict federal guidelines for all urine collections.
Hair and Nail Tests
Often utilized in court settings, the hair and nails are cleaned and then analyzed. hair tests can detect drug use as far back as 7-90 days after 14 days of hair growth.
Pre-employment testing
Testing a potential employee before hiring them can prevent a company from hiring a drug or alcohol abuser in the first place, putting the employer one step ahead of the problem. DOT requires urine lab testing.
Post-accident testing
Accidents happen, this test determines if drugs or alcohol were a factor. 24/7 on-call service available at some locations.
Reasonable suspicion testing
Employees who are abusing drugs or alcohol at work are a danger and risk to their team members, we can assist any employer who wishes to test an employee based on suspicion of use.
Follow-up and return to duty
After drugs or alcohol are found in a person's system, an employer may elect to have a follow-up or return to duty test done before allowing an employee back to work. DOT requires that a drivcer have a negative return to duty and follow-up tests before they can return to driving.