Healthcare Express Occupational Health Services: Your Partner for Comprehensive Employee Care
Healthcare Express Occupational Health Services
Your one-stop-shop for employee health.
Healthcare Express is a leader in occupational medicine and urgent care services. Our providers treat a wide variety of illnesses and specialize in a modern, customer-oriented version of healthcare.
The Healthcare Express Occupational Medicine & Workers' Compensation program is designed with both the employer and the patient in mind. We are dedicated to helping you maintain a healthy workforce by offering prompt quality care at a reasonable cost.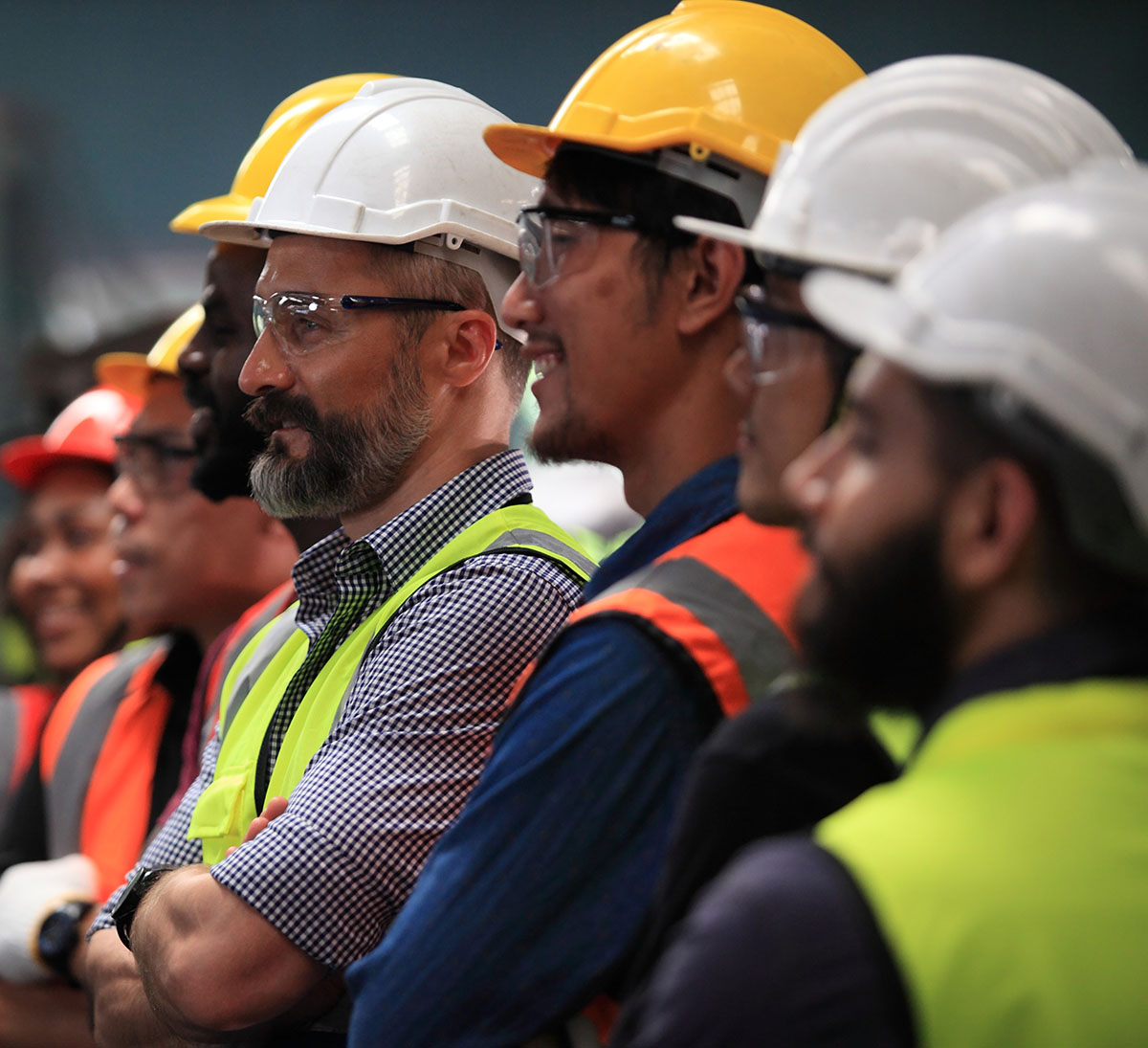 Why Choose Healthcare Express?

Timely Reporting
Get results and communications quickly.

Continuity of Care
Promotes patient safety and assures quality of care over time.

Convenient Locations
17 Locations open 7-Days a week. No Appointment is needed.

Competitive Prices
High-quality care for your employees at reasonable prices.
Occupational Health Services