Now Offering Rapid & PCR COVID-19 Testing in All Locations
HealthCARE Express locations are now offering Rapid and PCR COVID-19 testing with no appointment necessary. During your visit, one of our providers will recommend which test would be best for your situation.
Rapid testing provides results in as little as 15 minutes but in some cases, a PCR test can still be the better choice. For instance, some airlines are requiring proof of a clear PCR test before they let you depart.
Both testing methods are covered by most insurance. We also offer testing at our affordable cash-pay prices.
Browse our locations for walk-in service, no appointment is necessary! We now offer contactless Online Check-in to reduce your wait! You can also call our hotline at (877) 4-HCENOW (877-442-3669) to schedule a virtual visit. We treat people of every age, no referral required.
COVID-19 test results can be viewed by accessing the patient portal. Patients who test positive with COVID-19 will also be contacted by a representative of HealthCARE Express.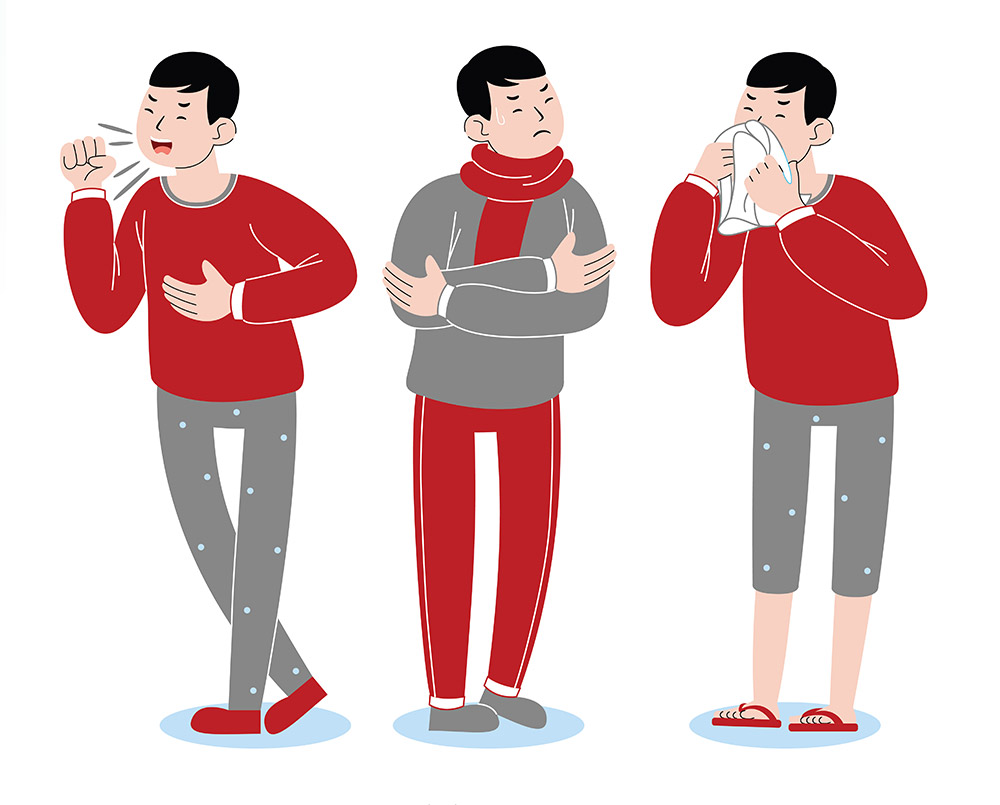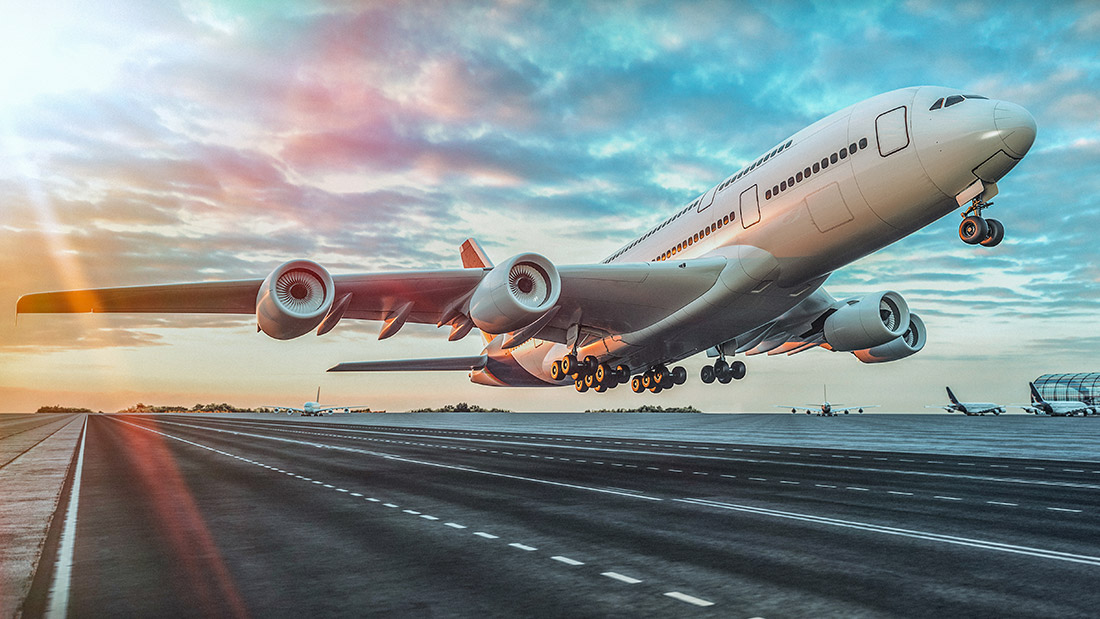 For Travel, The Type of COVID Test Can Matter
While you may want to go for the quick, same-day results of a rapid COVID-19 test, some destinations actually require the PCR (polymerase chain reaction) test before you can fly out to your destination.
The PCR COVID-19 test takes a little bit longer for results to show, but it's more reliable than the rapid test. With that in mind, be sure to get tested at least a few days before your planned departure to ensure you have the results in time.
Take a look at the CDC guidelines for more information!
Now Offering Contactless Check-in
You can now lessen your wait time or book an appointment (if necessary in your location) by using our contactless check-in option. You can check-in, book a time to come into the clinic, fill out all required paperwork, and upload your insurance information— all without having to wait in the lobby or use a pen and clipboard. Once you book online and arrive at the clinic, you can respond to a text alert sent to your phone, or you can scan a QR code posted in the clinic's lobby. From there, you can choose to wait in your car or in the lobby until it's your time to be seen.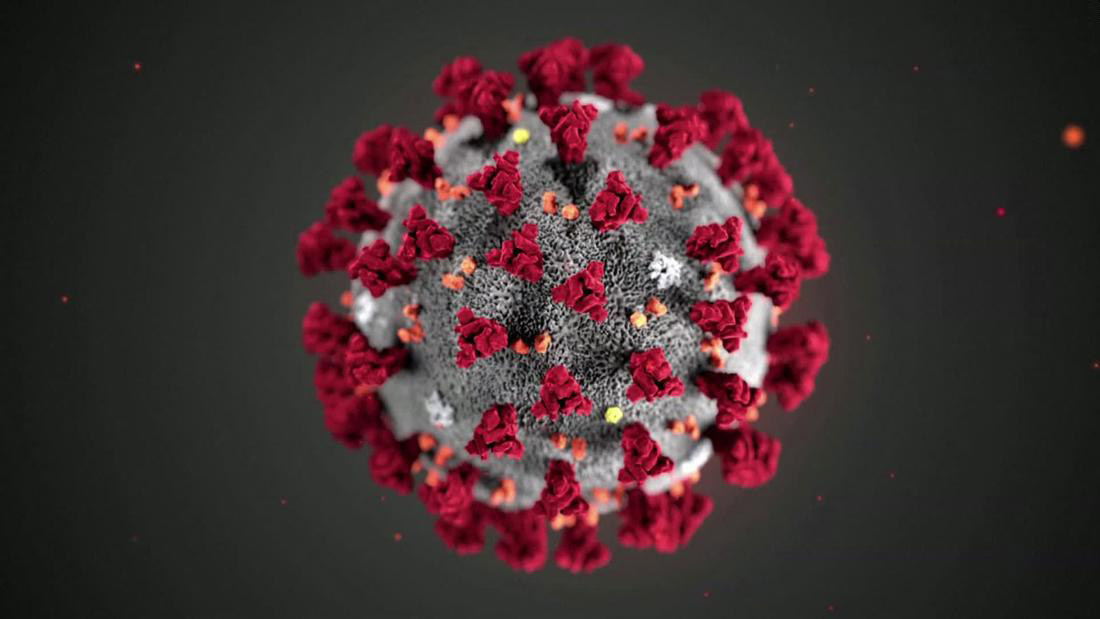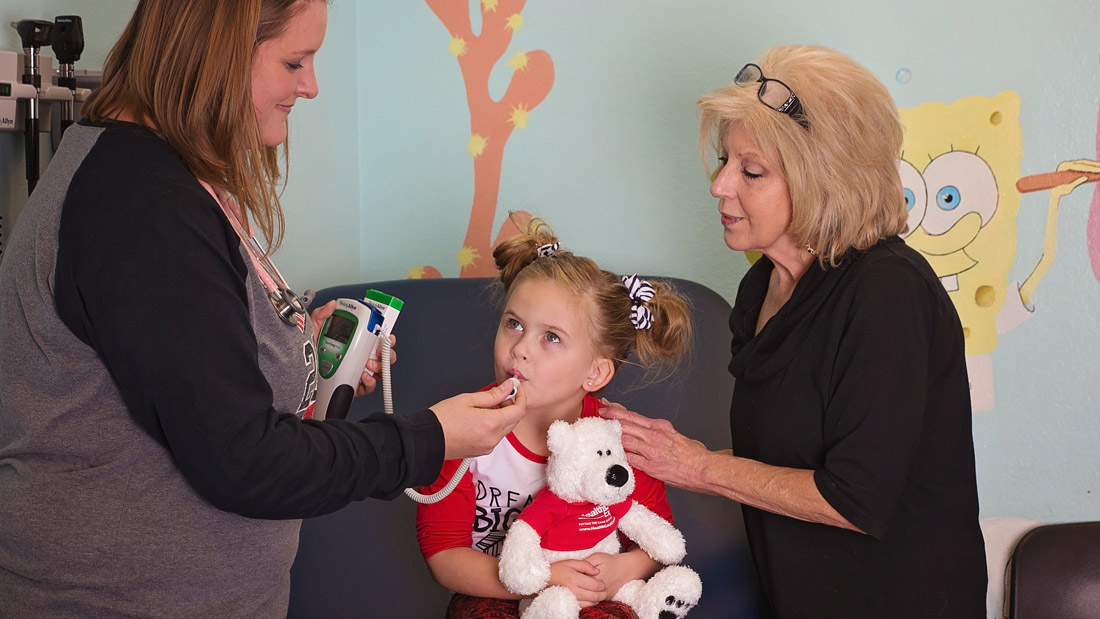 Your Safety is Our First Priority
We are taking many precautions to ensure your safety while visiting our clinics. All team members, from front desk to provider, are required to wear masks at all times. We have also installed germicidal UV systems in our clinics that kill 99.9% of airborne pathogens. We are continuing to provide a healthy, clean environment heightening our already high standard of cleaning and disinfecting all equipment and furniture in all of our clinics.