Occupational Medicine
We provide Occupational Medicine services at all our clinics, and our top priority is to provide you and your employees with what we call a WOWZA experience. Your prospective and current employees are treated in a timely, caring, and cost-effective manner.
With over 20 years of experience in occupational medicine, HealthCARE Express provides you, and your injured employees, with the best possible outcomes by knowing the difference between recordable and non-recordable injuries, access to an extensive referral network of specialists, and ensuring your workers return to work safely by identifying alternative, "light duty," and work restrictive programs.
We tailor our Occupational Medicine services to meet each individual company's needs from drug and alcohol testing, DOT and non-DOT physicals, to workers' comp.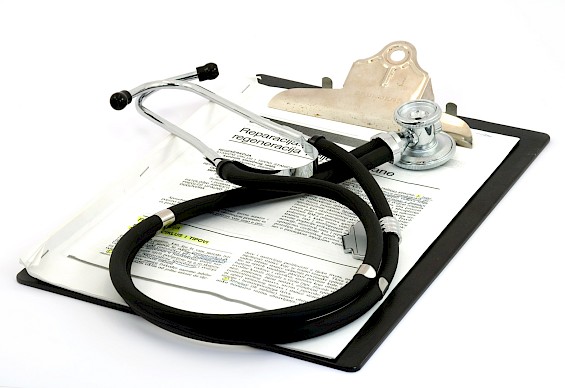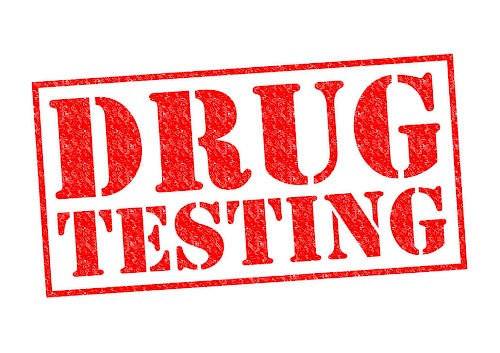 To stay abreast of the latest research and regulatory development, we are sustaining members of the National Drug and Alcohol Screening Association, and the American College of Occupational and Environmental Medicine.
We offer an extensive list of employer-paid services.
Because we understand that time is money for our clients, we offer a one-stop-shop.
Occupational Medicine Services We Offer:
Drug Testing
DOT and Non-DOT Physicals
Audiometry
Pulmonary Function Test (PFTs)
On-Site Services
Workers' Compensation
And Many More...