Drive-Up COVID-19 Testing
Drive-Up COVID-19 Testing
DRIVE-UP COVID-19 TESTING SERVICES ARE NOW AVAILABLE AT SELECT LOCATIONS
As many testing sites begin to close, select Healthcare Express Urgent Care Clinics are opening drive-up COVID-19 testing sites in Oklahoma City, Little Rock, Texarkana, and Shreveport. Drive-up testing sites will offer Rapid COVID-19 testing and Rapid Molecular PCR COVID-19 testing to asymptomatic people wishing to confirm they are negative for COVID-19 before traveling, returning to work, preparing for surgery, or visiting loved ones.
How it works:
Find a location near you, choose an appointment time, and book an appointment online.
Arrive at the chosen appointment time and pay for the appointment by credit or debit card. Drive-through testing appointments are not billed to insurance but are available as a self-pay service at a cost of $225.
Patients may choose between Rapid COVID-19 Testing or Rapid Molecular COVID-19 PCR testing. Both tests are fast, nasal swab tests that offer same-day results, but some airlines or hospitals may require a PCR test to meet their qualifying standards. (Please verify testing requirements for travel and pre-op purposes with your airline, surgical center, etc.)
To view results, access the patient portal or by downloading our app on the app store or google play.
View test results by accessing your account on our patient portal - all test results will be provided on the portal same day before 9 pm.
Patients who require a physician letter regarding their covid testing must book an in-clinic appointment.
*Please note that COVID-19 testing services for asymptomatic patients are not often covered by health insurance carriers. Speak with your insurance provider for details. All drive-up testing appointments are self-pay only and will not be billed to insurance.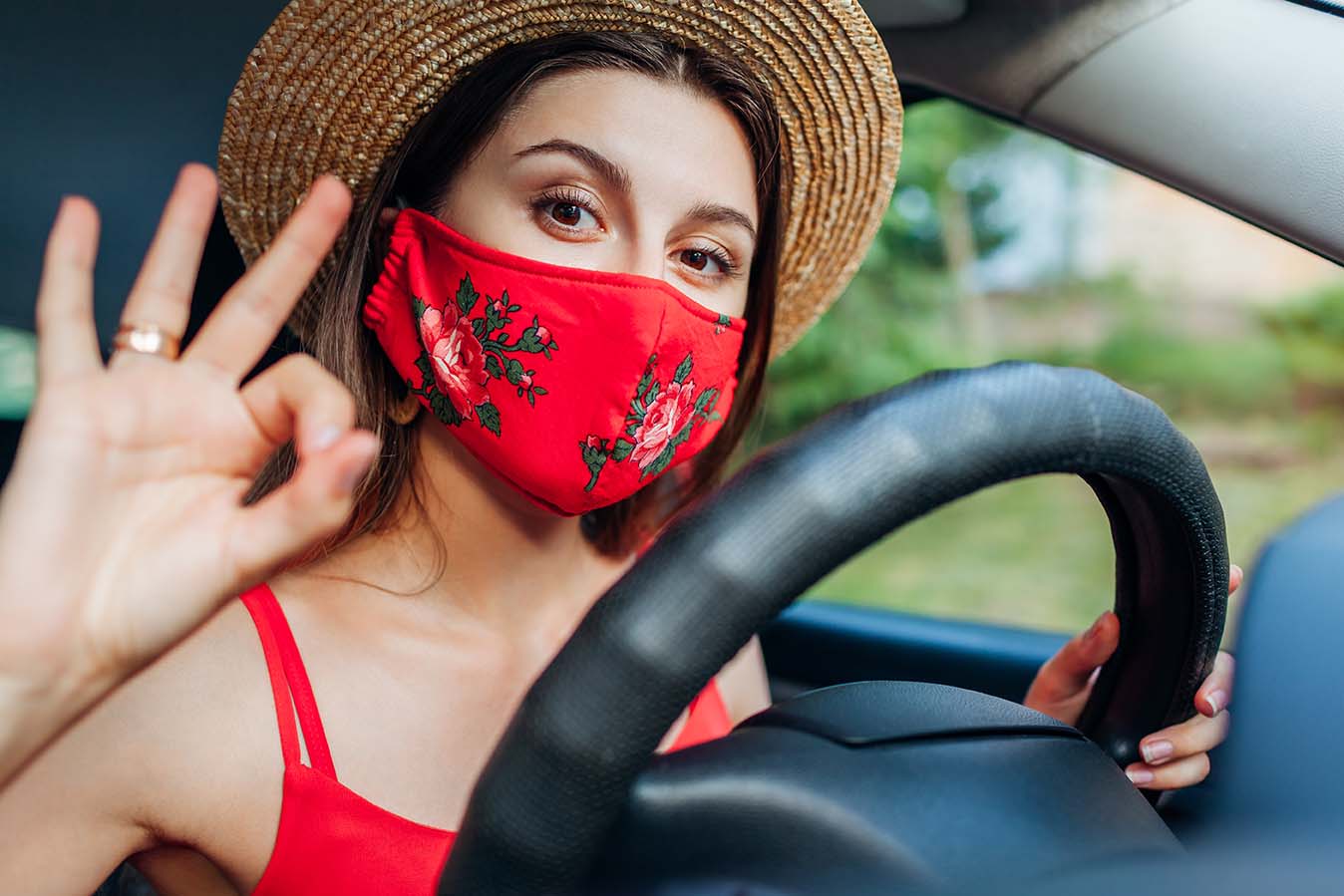 Drive Through COVID-19 Testing Centers for Asymptomatic Patients
Online appointment booking only. Please book your visit in advance using the links below.