Flu vaccines are especially important this year due to several factors, including the possibility of being co-infected with both the flu and COVID-19.
Unlike COVID-19, influenza has a safe and effective vaccine available every year. For both the flu and COVID-19, the elderly and those with underlying conditions are more susceptible, but the flu also hits children particularly hard and spreads readily in schools.
The more people in all age groups who get a flu vaccine, the more protected these vulnerable populations will be. So, help keep these people safe by getting your flu shot!
Did you know most insurance companies cover 100% of your flu shots at no cost to you? That means for most people, your flu shot is free! Even if your insurance does not, our cash pay price is only $35, so flu shots are very affordable!
Drop by one of our many locations, with no appointment or visit fee required, to get your flu shot today.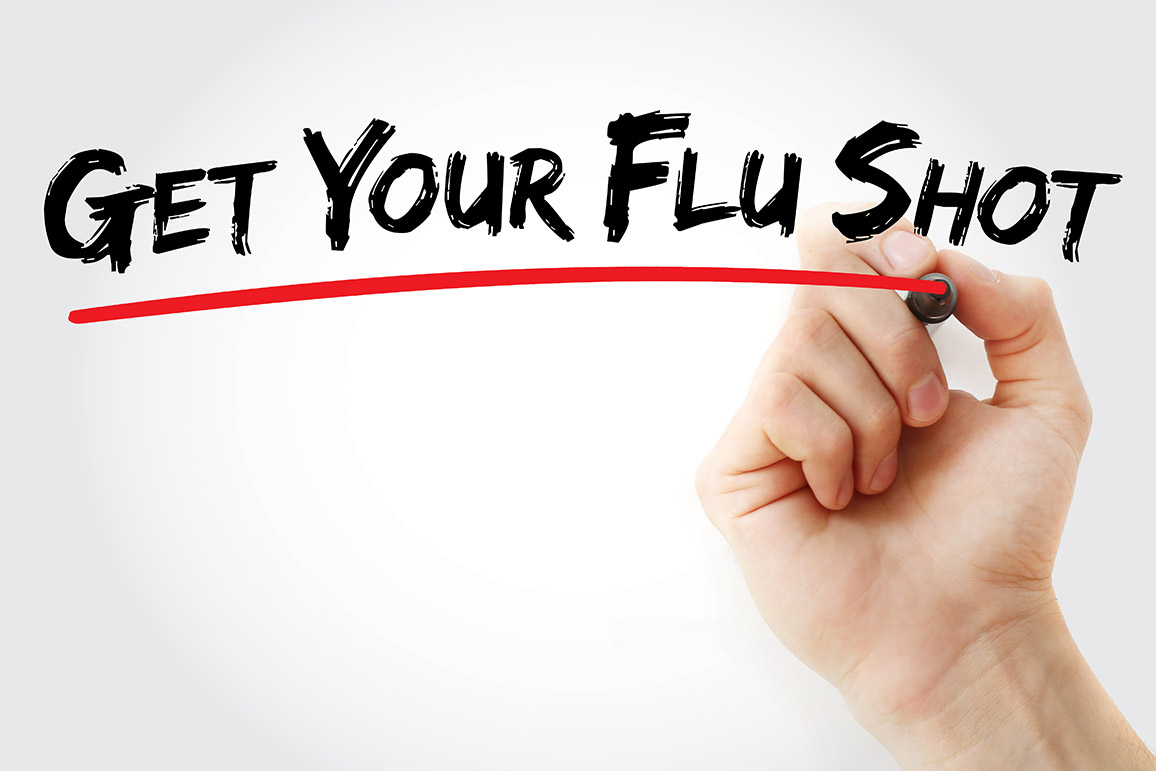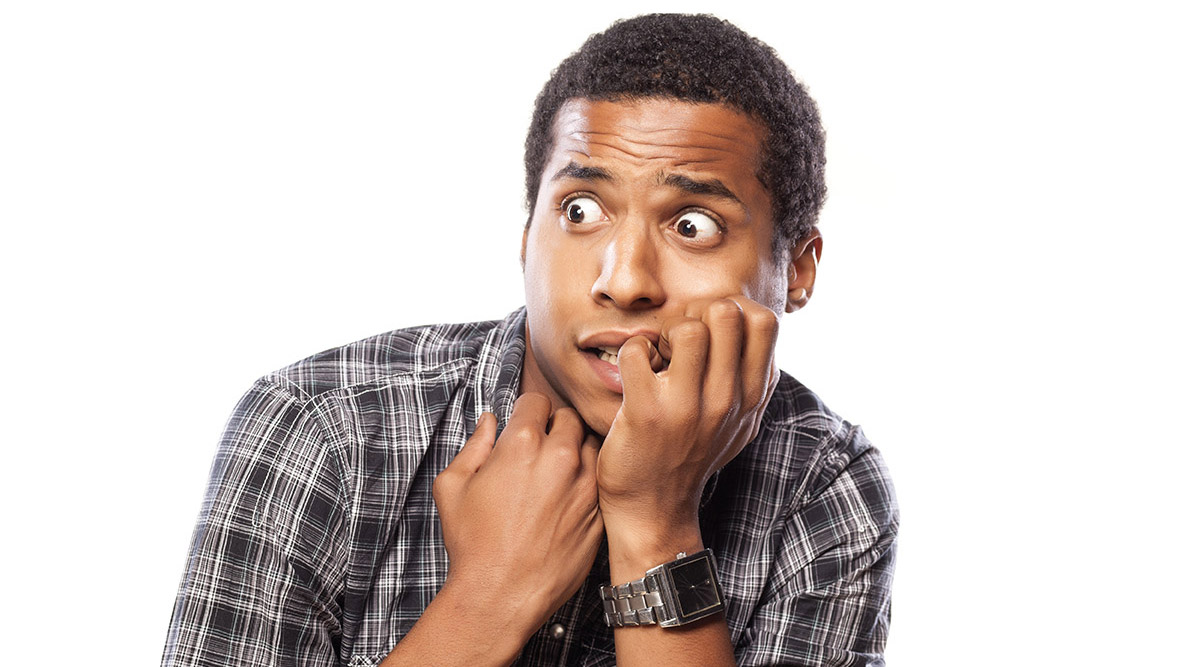 All HeathCARE Express Locations Also Offer FluMist
Scared of needles? Ask your Healthcare Express provider if FluMist is right for you! Like the chickenpox vaccine, FLUMIST QUADRIVALENT is a live vaccine, containing a weakened form of the influenza virus.
These vaccinations are intended to trigger an immune response, not to infect you with the virus. Live vaccines help your body build up antibodies against the virus, and since the FLUMIST vaccine is administered in the nose, it helps build up immunity where the flu often enters.
All of our locations currently offer FluMist. Stop by one of our many locations, with no appointment required, to get your FluMist today.